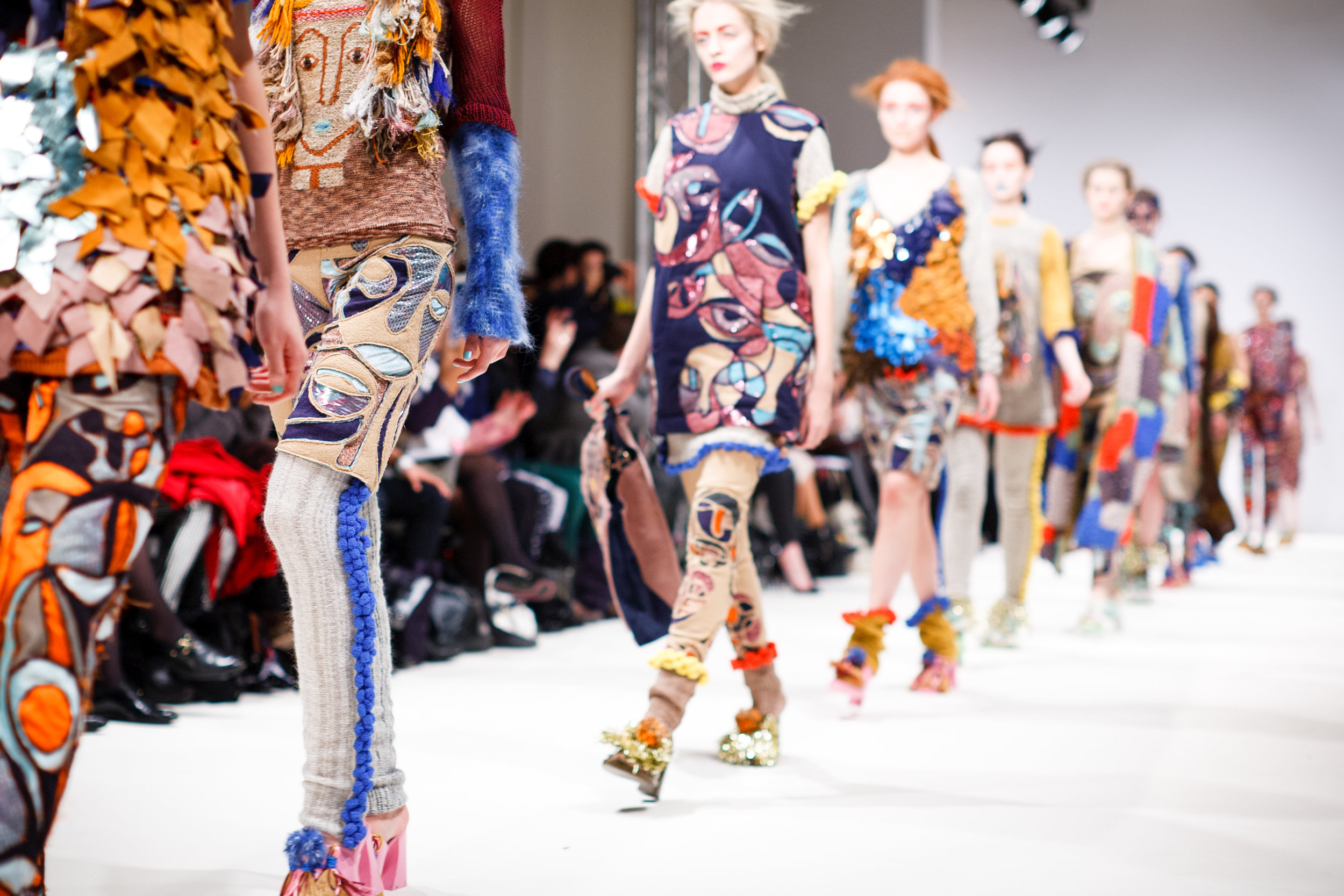 I L F W D A (Independent London Fashion Week Designers Association) is a Designers Cooperative uniting together to organise our own fashion events during the famous London Fashion Week .
What we do
London Fashion Week is a multi-cultural event which brings together thousands of the most talented designers to showcase their vision and fashion pieces. However, although there are some brilliant designers, some don't even get to shine brightly because of one thing Money. This can be a huge setback for emerging designers with the brightest talent to shine in the fashion industry. Independent London Fashion Week Designers Association is an event starring local and international designers with exceptional talent for a low fee. I L F W D A gives a platform for designers who find it almost impossible to get into the main show based on Corporate partnership and high pricing. There are many great upcoming designers that just need a platform to show their collections to people interested in the boldness and creativity of hungry designers.
What we believe in
The initiative from I L F W D A is the perfect example that we can and we should merge our strength and help each other. We have different perspectives, different mindsets, we have the right to show our work. We sincerely believe that this would be a great start and a nice chance to see unseen talent from all parts of the world.